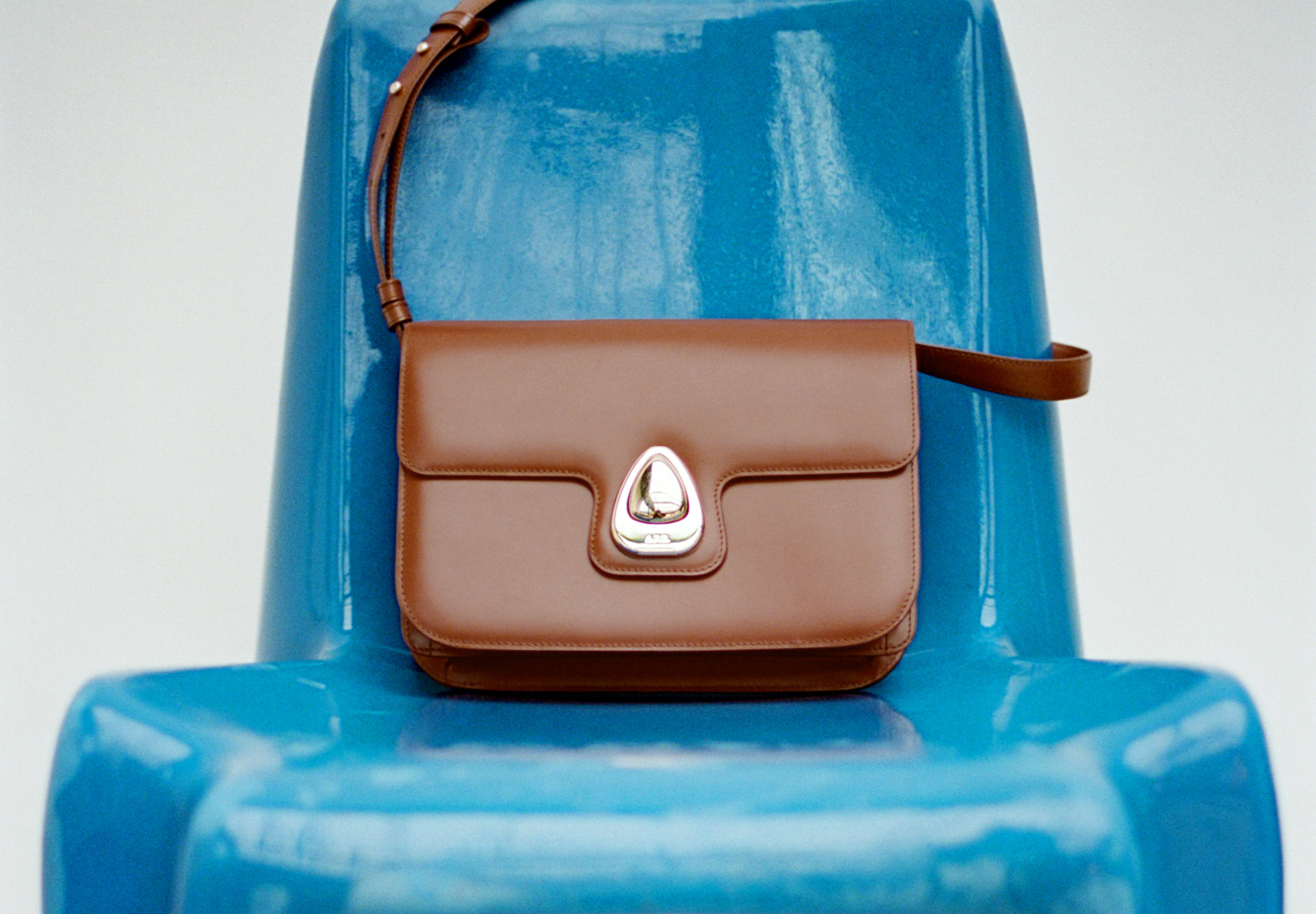 This autumn, A.P.C. is releasing a new model of bag, characterised by the originality of its jewellery-style clasp and the classic elegance of its lines.

Astra combines timeless style with meticulous attention to detail, making it easy to stand out from the crowd in style. This leather box bag adds a touch of character and sophistication to any look, and is perfect for any occasion, from morning to night. The Astra clasp is a real piece of jewellery, making this bag a sophisticated yet functional work of art.

The Astra bag is accompanied by a line of matching jewellery that picks up on the design of the clasp and complements it in the same unique, timeless style.


Returns and exchanges always free